Uniplus Egerton University Student Portal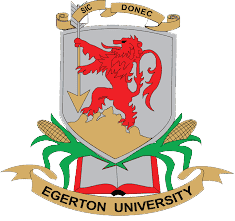 Uniplus Egerton University Student Portal
If you are a registered student at Egerton University then you will be able to access the Student Portal known as Uni-plus Student Portal else you are required to fill up Egerton University registration form.
To login into the portal access the URL studentportal.egerton.ac.ke
Enter the Student Number(Your Registration Number).
Type your password: Password (Your Registration Number) for FIRST TIME access, then change to your preferred password for subsequent login.
Finally, click on Login Button.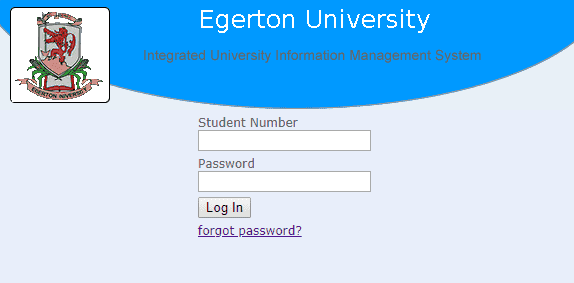 Uniplus Student Portal Egerton
The main function of Uniplus Egerton University Student Portal is to view students Transcripts, Fees Statements, and Unit Registration.
Transcripts
Fees Statements
Unit Registration
Help
Login Link: https://studentportal.egerton.ac.ke/portal/